Healthy Hairology Medley is a unique little place were I share healthy hair and lifestyle tips and tricks from my favorite bloggers and vloggers. Come on in, have a seat, and get ready to pin your heart out!
The Flirty Bun & Bang styledchic: In a bun rut? Samara's got you covered with her cute and simple flirty bun with a swooped bang.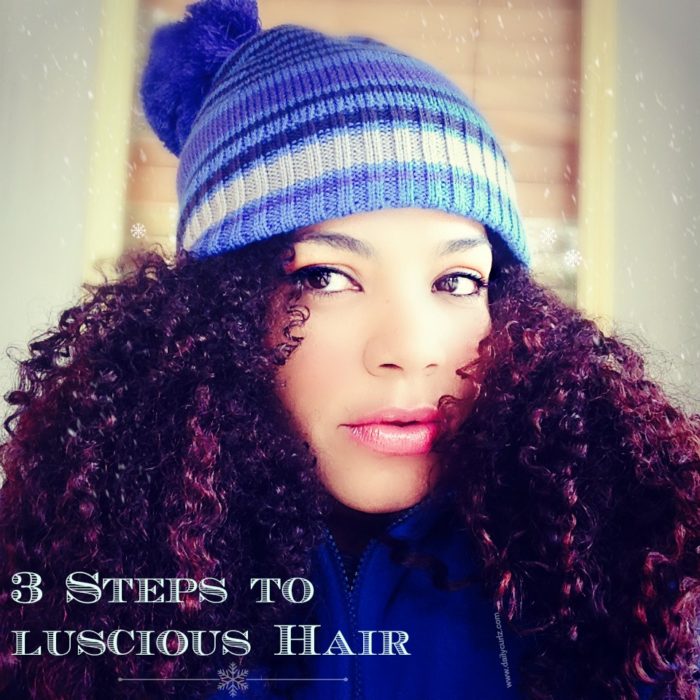 3 Steps to Luscious Curls This Winter dailycurlz: I can't lie. In winter, I'm a little more relaxed with my regimen. I forgo my bantu knot curls, stick to buns and often forget to moisturize during the week. Thanks to Daily for reminding me that curls can be luscious in the winter time too!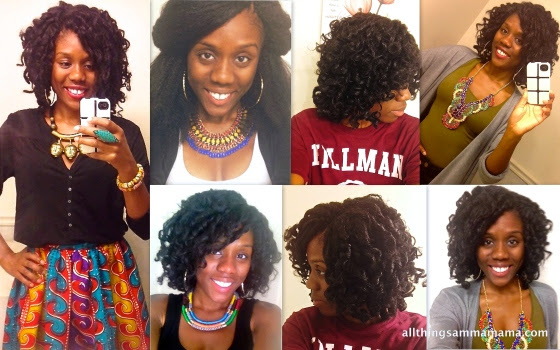 Crochet Braids FAQ ammamama: Ohhhh weee! I'll know alll about my love for crochet braids and my girl Amma definiitely knows how to work them. Here are her tips and tricks for drop dead gorgeous braids.
Big Sideswept Braided Bun freshlengths: Lesley shows us how to dial up a simple high bun into a fluffy, yet elegant sideswept updo using a couple of well placed extensions.
What did you bookmark this week?
Besitos!