Hola chicas! Welcome to Healthy Hairology Medley, the rainbow filled glittery space where I share some of my favorite bloggers, vloggers, and perfectly pinnable awesome finds each week. Come on in, have a seat, and get comfy!
Hair Story: Melissa Burgos un'ruly- How gorgeous is Melissa's hair? Don't worry, I'm drooling too! She's another of my allll time favorite Afro-Latina curly superheroes. Check out her story and how frustrating it can be straddling the "good hair" line in the Hispanic world.
Easy DIY Hair Pudding + Key West Shea Butter naturallystellar- Hair puddings intrigue me. Creamier than a butter but just as thick all whilst absorbing into your strands quickly and stretching then holding your curls. Like seriously...what does it NOT do? LOL. Now that I have a recipe---I think that this is next on my kitchenista mix-list.
How I Apply My Deep Conditioner
hairliciousinc
- Deep conditioning is one of my favorite parts of my hair care regimen. It makes me feel like I'm feeding my hair love. #rememberthisisajudgementfreezoneyall Ha-ha! Check out Sunshyne's technique for applying conditioner to her MBL hair.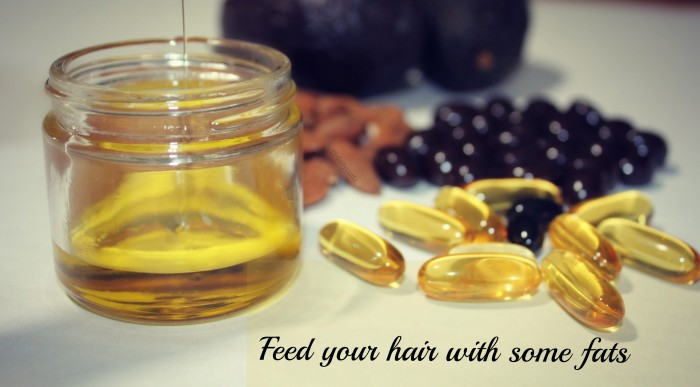 Feed your hair with some fats
dailycurlz
- Gorgeous hair starts on the inside. Daily shares with us her top 3 favorite foods that are delish and feed her hair essential nutrients to keep it strong and healthy.
Besitos!
KLP